Brackley's school of
Modern Theatre, Tap,
& Jazz Dance
for children & adults

© Copyright Sylvie Essame School of Dance 2020

Children's classes are on Mondays and Tuesdays after school at Syresham Village Hall.
Children at the school are taught the ISTD Examinations Board Modern Theatre Dance syllabus, which includes jazz & tap dancing.
Classes consist of half an hour each of Modern Theatre Dance and Tap Dancing.
Pupils who have completed the Grade 3 Modern syllabus may start Jazz classes, which are an additional half hour and provide an opportunity to learn new techniques and develop performance skills.
A pupil will move up to the next class when they have reached the standard required to pass the ISTD exam for the grade they are in.
Pupils do not have to take exams, that is up to the parent and child, but, if they don't, they must still achieve the required standard before they move up. As they progress, classes may be at different times and on different days and, possibly, a different location. Every effort is made to keep disruption to a minimum and to give as much notice as possible.
As we try to encourage independent learning in all our pupils, parents are asked to come into the halls as little as possible; except possibly in the case of the very youngest in their first weeks. However, parents are encouraged to watch classes, and follow progress, on our open days at the end of each term and to watch performances whenever they can.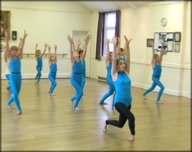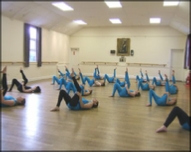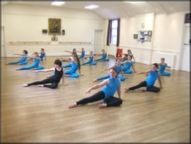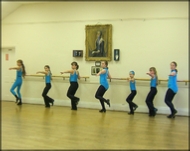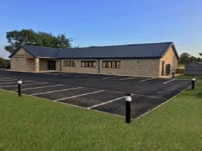 All classes are now temporarily suspended for the duration of this lockdown.